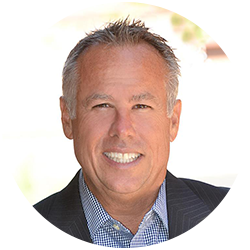 Mike Langs
Arizona Mortgage Specialists, Inc.
NMLS# 175381
Direct: 480-905-0888
Fax: 866-381-6906
8747 South Priest Dr., Suite 101
Tempe, AZ 85284
What sets me apart from the larger financial institutions is the fact that I am a working owner with more than 35 years in the business. We are a local, independently owned mortgage banker. Our low overhead compared to the larger financial institutions means lower rates and better service for our clients. We underwrite, draw loan documents, and fund your loan right from our office. I am always available 7 days a week to answer your questions.